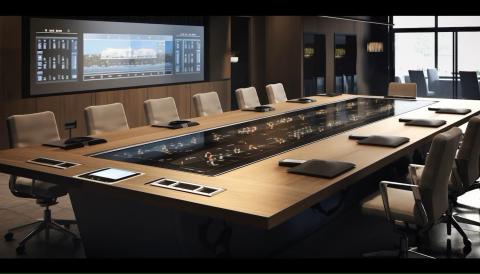 The Executive Board represents and exercises all the powers of the General Assembly save when the latter is in session. It motivates all activities and guides all FAIR accomplishments. The Executive Board should convene at least once a year.
Functions of the Executive Board, The Executive Board shall convene at least once yearly to:
Consider all matters included in the agenda of the General Assembly.
Prepare and recommend the budget and scales of subscriptions for adoption by the General Assembly.
Composition of the Executive Board for the next term (Sep 2021 - Sep 2023).
President Egypt
Vice Presidents UAE, Morocco
Permanent Members:
Central Office Location Egypt
FAIR Reinsurance Pool
FAIR Aviation Pool
FAIR Oil & Energy Insurance Syndicate
FAIR Nat-Cat Pool
Elected Members:
Algeria, Bahrain, China, India, Iran, Kenya, Kuwait, Libya, Malaysia, Nigeria, Philippines, Sudan, Tunisia, Turkey,